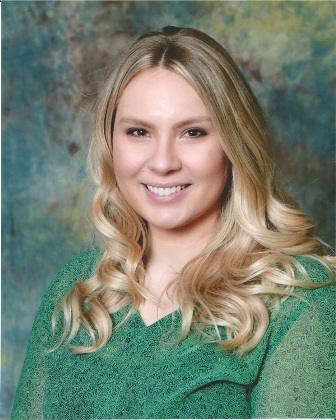 Kelsey Haugo, FNP-C
Family Medicine
Biography
---
Contact Info:
Office:
406-765-3718
Website:
Click Here
Facility/Office:
Sheridan Memorial
440 West Laurel Avenue
Plentywood, MT 59254
Education:
2017-2020 Walden University - Minneapolis, MN
Graduated with Masters of Science degree in Nursing, Family Nurse Practitioner curriculum
2010-2012 Montana State University - Bozeman, MT
Graduated with honors with a Bachelor of Science degree in Nursing
2008-2010 University of Montana - Missoula, MT
Pre-nursing curriculum
Certification:
* Basic Life Support for healthcare providers (BLS), American Heart Association - 2021
* Advanced Cardiovascular Life Support (ACLS), American Heart Association - 2018
* Pediatric Advanced Life Support (PALS), American Heart Association - 2018
* S.T.A.B.L.E. Program - 2017
* Neonatal Resuscitation Program (NRP), American Academy of Pediatrics - 2017
* Chemotherapy & Biotherapy Provider, Oncology Nursing Society - 2017
* Trauma Nurse Core Course (TNCC), Emergency Nurses Association - 2014
* Advanced Burn Life Support (ABLS), American Burn Association - 2013
Biography:
Kelsey is a dedicated and compassionate Advanced Practice Registered Nurse who has experience working in a rural health clinic and trauma-receiving hospital. She is committed to providing optimum patient care at Sheridan Memorial Hospital Association.