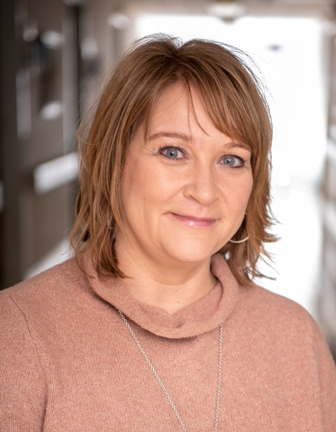 Jennifer Hoversland, FNP-C
Family Medicine
Biography
---
Contact Info:
Office:
406-765-3718
Facility/Office:
Sheridan Memorial Clinic
More/Other Information:
Providing meaningful healthcare services and education has been a life long goal. Being able to pursue that goal in my hometown, makes the achievement that much more meaningful. Sharing my hard earned education for the benefit of my patients at Sheridan Memorial Clinic, gives me a real sense of accomplishment.